Professional Standards (The REALTORS® Code)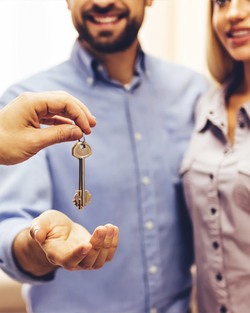 The Fayette County Board of REALTORS® is proud to adhere to and support the National Association of REALTORS® Code of Ethics, first adopted in 1913. It was one of the first codifications of ethical duties adopted by any business group. The Code ensures that consumers are served by requiring REALTORS® to cooperate with each other in furthering clients' best interests.
The term REALTOR® has come to connote competency, fairness, and high integrity resulting from adherence to a lofty ideal of moral conduct in business relations. No inducement of profit and no instruction from clients ever can justify departure from this ideal.
To read the full text of the REALTOR® code of ethics, click here to download the full PDF file.