Giving Back - Our Charity
REALTORS® Caring for Fayette
We're proud to have a culture of giving back to our community. Since our inception, we've realized that a vital part of our success comes from those whom we serve, our customers and clients. From this, we as REALTORS embrace "giving-back" to our community as an extension of our core values and an essential part of being a good neighbor.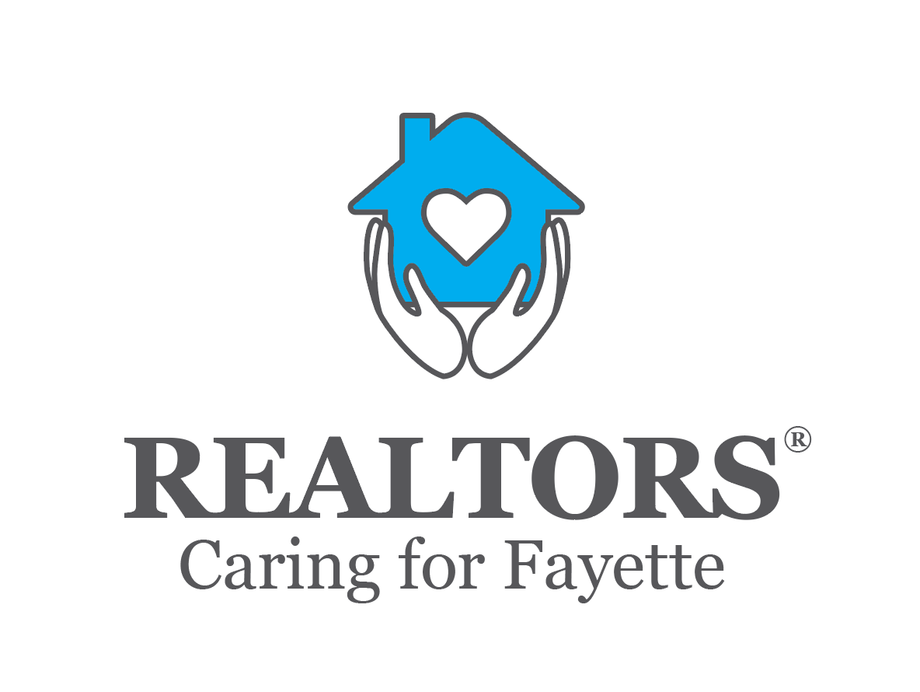 Some years ago, an idea was born called "Noel November" a festival of trees, enjoyed by Fayette and neighboring counties for over 20 years. Other events include REALTORS® Got Talent, charity nights, raffle tickets and car wash ticket sales.
Additionally, untold hours of volunteerism to Clothes Less Traveled, Fayette County Special Olympics and campaigns for stuffed animals for our seniors in nurse care are but a few examples of our giving, each providing for local needs.
The impact from our simple beginnings and events have amassed the funding in the "Hundreds of Thousands of Dollars" for those in need in Fayette County.
Now as a 501(c)3, the heart beat and pulse of giving remains true and strong in the lives of each REALTOR member, the staff and our entire association.
It is said: "The more we give of ourselves; the more we find ourselves."
2023 Grant Application
Download File (2023-realtors-grant-app.pdf)
REALTORS® Caring for Fayette is excited to bring back the 3rd Annual Kentucky Derby Party!
All proceeds for the 2023 Kentucky Derby Party will go towards the following charities: