News Article
Articles in this category:


2024 FCBR Dues Notice
Wed, May 17, 2023
It's that time again, Dues Time! On August 15th 2024 REALTOR Dues renewals will roll out.Please note that NAR has raised their dues by $6.00 for 2024. The Fayette County Board of REALTORS is NOT increasing any local... Read More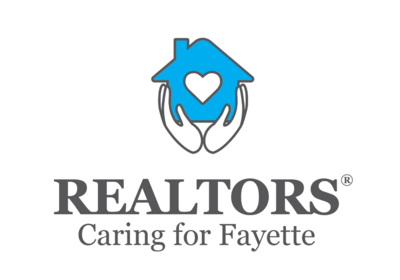 REALTORS Caring for Fayette Kentucky Derby!
Wed, Mar 30, 2022
REALTORS® Caring for Fayette 3rd Annual Kentucky Derby We're proud to have a culture of giving back to our community. Since our inception, we've realized that a vital part of our success comes from those whom we serve, ... Read More