REALTOR® Action Center
To access the REALTOR® Action Center, please follow this link:
To invest in RPAC, please follow this link:
Click Here To Make Your Investment Today!
100% of your RPAC investment goes to pro-REALTOR® causes. 70% stays here in Georgia to advocate for you at the local and state level on issues such as licensing, taxes, and private property rights. 30% is used at the federal level to protect you from threats like the elimination of the Mortgage Interest Deduction.
Thank you for investing in Georgia RPAC!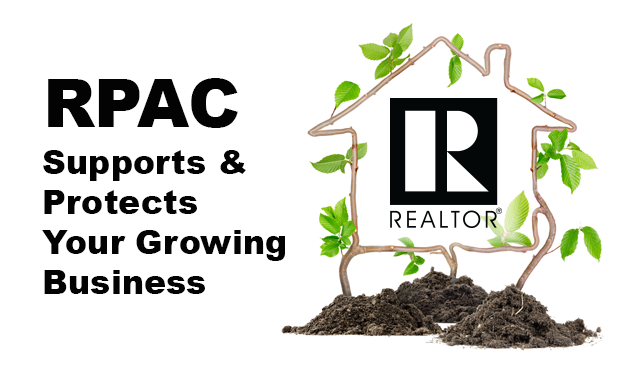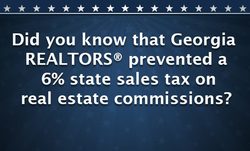 The Fayette County Board of REALTORS® was the recipient of the 2021 Triple Crown & President Cup award winner by the National Association of REALTORS® for RPAC!
Meet FCBR's 2021 Major Investors
Stephen Walker

President's Circle, Hall of Fame,
Top Investor, Platinum Level
Dorrie Love
President's Circle, Hall of Fame, Top Investor,
Golden R
Kay McInroe

President's Circle, Golden R Level
Malinda Shelley
Golden Level
Michelle Witmer Humes
President's Circle, Sterling R
Michelle Griffin
President's Circle, Sterling R
Renee Goemaere
President's Circle, Golden R
Veronica Bangsboll
President's Circle, Sterling R
Kaley Butcher
President's Circle, Crystal Circle
Gilda Cheatham
Sterling R
Leigh-Anne Flanigan
Sterling R
Kay Flup
Sterling R
Amy Gant
Sterling R
Elizabeth Good
Sterling R
Greg Love
Sterling R
Brandea Mekara
Sterling R
Amber Partridge
Sterling R
Cindy Rampley
Sterling R
Dawn Scarbrough
Sterling R
Cheri Scranage
Sterling R
Michelle Warren
Sterling R
Mary Watts
Sterling R
Denise Wilhelm
Sterling R
Angela Yoder
Sterling R