FCBR Annual Awards!
Wed, Apr 20, 2022 at 1:55PM
---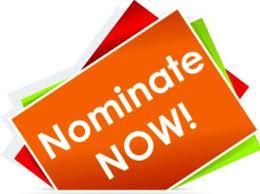 Good Morning FCBR Members,

Do you know someone deserving . . .? Please consider making a nomination for REALTOR of the Year, AFFILIATE of the Year, ROOKIE of the Year and/or the Good Neighbor Award.

The deadline to submit applications is Friday, February 17, 2023.

You can find all the applications on our website atwww.FayetteRealtors.com - under Resources - under Documents or click any of these links to access the applications:

REALTOR® of the Year: The highest honor that our Fayette County Board of REALTORS® can bestow upon one of our members. This illustrious award is given annually to one REALTOR® who demonstrates commitment, leadership, and great strength to the REALTOR® Association.

Rookie of the Year: Is given to the REALTOR® that has been licensed and assigned to a brokerage firm between June 1, 2021 and December 31, 2022 to qualify and one who upholds and exemplifies the REALTOR® code of cooperation, integrity and good will and who has assertively pursued sales.

Affiliate of the Year: Is given to an Affiliate member that has actively participated in Association work, events, and activities and demonstrated high principles when rendering service to REALTORS® and the general public

Good Neighbor Award: This award is based on outstanding community service and charitable involvement and professional accomplishments. This award is limited to REALTOR® members of The Fayette County Board of REALTORS®.
If you have any questions about how to fill out the forms, or there's something you don't understand, please don't hesitate to email or call the Board office @ 77.461.2401.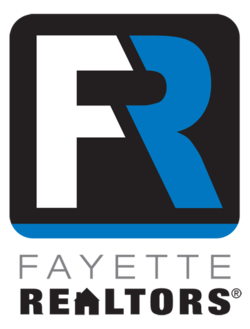 ---
Bookmark & Share
---
User Comments
Be the first to comment on this post below!