REALTOR Days at the Dome
Sat, Jan 30, 2021 at 10:35AM
---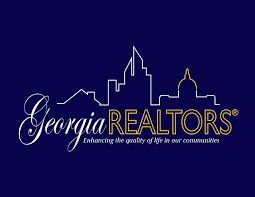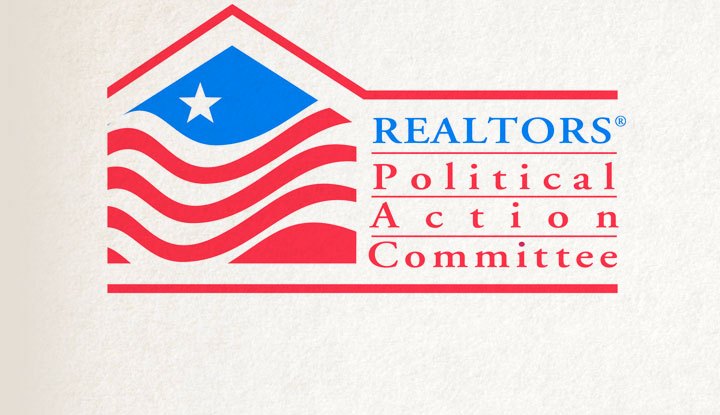 The REALTOR Days at the Dome registration is now open. The virtual event will be held next Thursday, March 4 from 9:45 am - 2:00 pm.
The event is FREE but you must register to participate.
Please click here to register. or copy and paste this url into your browser: https://garealtor.com/events/realtor-days-at-the-dome/

You will login in with your NRDS # and your password should be your last name, all lower case letters (unless you've gone in and changed it).
REALTOR® Days at the Dome is an annual event that brings REALTORS® from across the state to the Georgia State Capitol. In 2021, the pandemic has affected operations under the Gold Dome but the need for REALTORS® to advocate for private property rights and the American Dream of homeownership has not changed. We will hear from State Officials, REALTOR Champions, and keynote speakers – opportunities for REALTORS to develop personal advocacy messages and help make a lasting impact on the real estate industry, our businesses and our communities.
---
Bookmark & Share
---
User Comments
Be the first to comment on this post below!